From: Willis, Marcia J
Sent: Wednesday, November 6, 2019 9:08:28 AM
To: dailydigest@winthrop.edu
Subject: Winthrop's Staff Conference Professional Development Committee is offering our campus a chance to learn how to identify and cope with our stress!


Stress permeates our lives and our vocabulary, but is all stress bad? In this interactive workshop, participants will analyze good versus bad stress and how to best cope in our busy, fast-paced demanding lives. Participants will learn strategies for managing stress and easy-to-use coping techniques.
We will be learning how to:
• Identify sources of Stress
• Understand physiological response to stress
• Learn how to identify, manage, and change unproductive beliefs
• Create healthy coping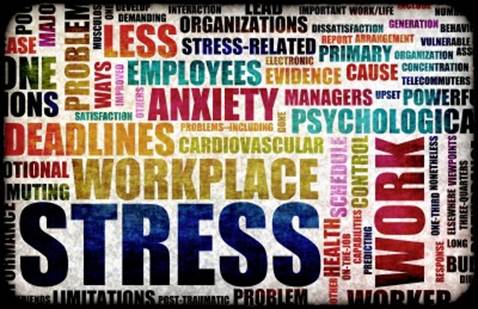 Our speaker is Trevor Ashe, who has been a team member with McLaughlin Young Group for several years, in both clinical and nonclinical roles. He is a license Marriage and Family Therapist (LMFT) and a Substance Abuse Professional (SAP). He has worked in both the mental health and substance abuse fields and served as an adjunct professor in Pfeiffer University's Human Services program. After becoming fully licensed, Trevor transitioned back to working with the EAP as a case manager. In his spare time, he likes to spend time with family and enjoys woodworking.
Please join us on November 21 from 9:30-10:30 in West Center 221
Sign up on: CPE Calendar.